Choreographers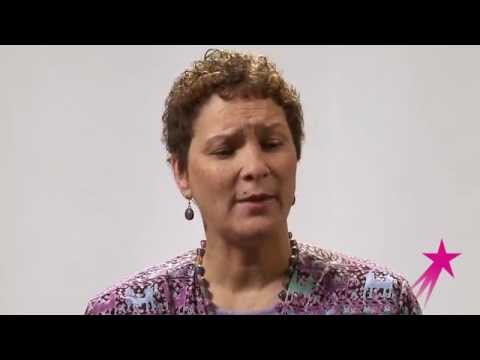 Dance Choreographer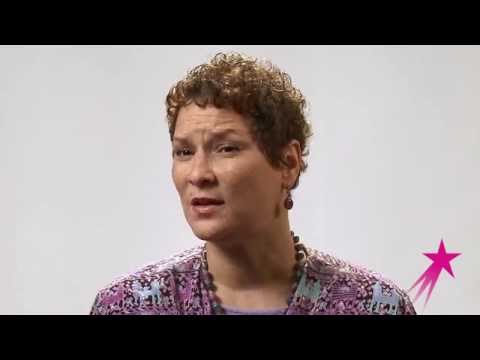 Dance Choreographer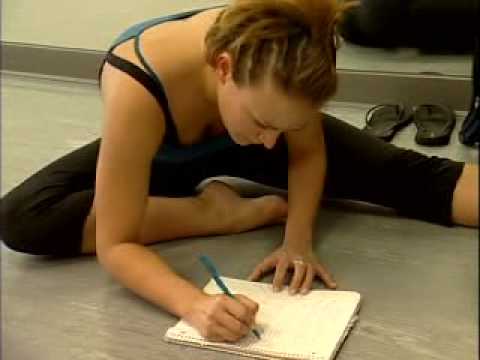 Choreographers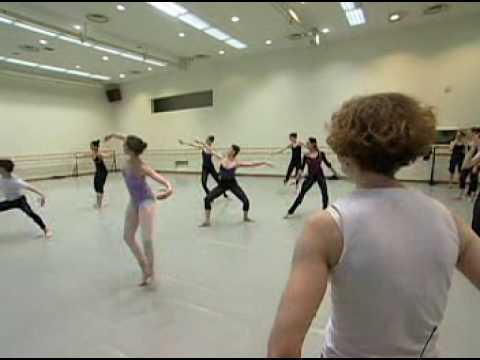 Choreographers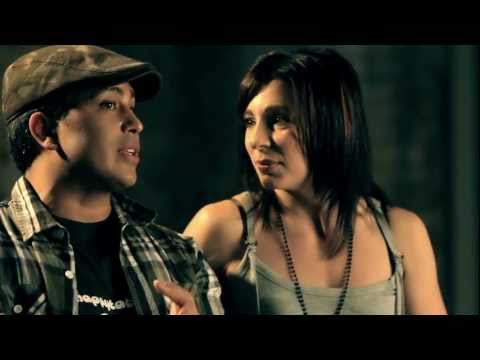 Nappytabs (Dancer Choreographers)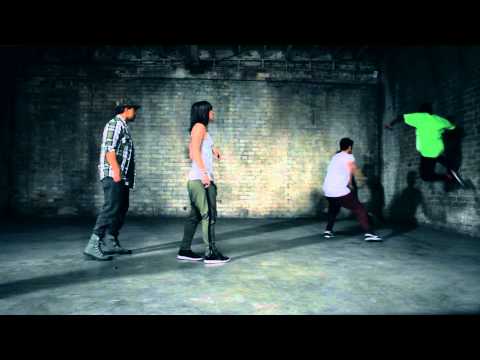 Nappytabs (Dancer Choreographers)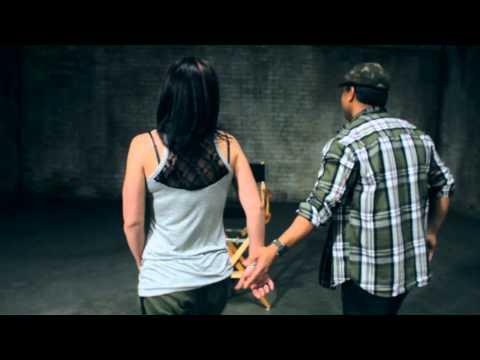 Nappytabs (Dancer Choreographers)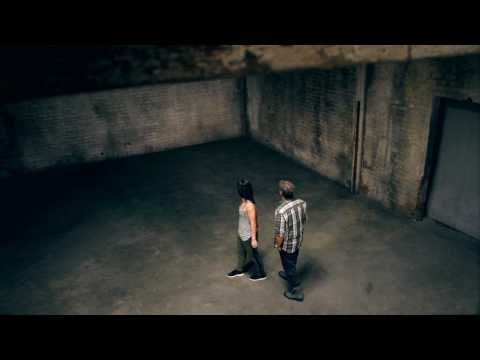 Nappytabs (Dancer Choreographers)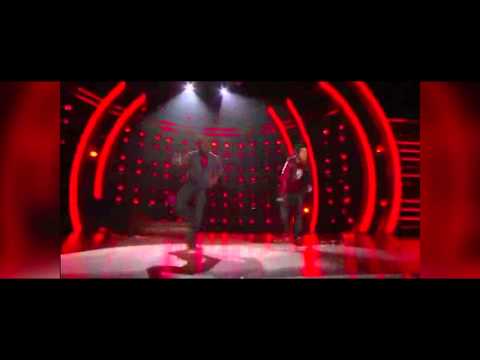 Nappytabs (Dancer Choreographers)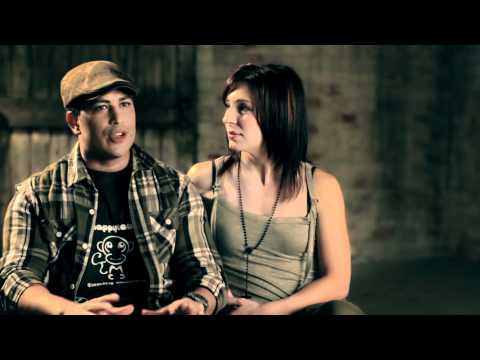 Nappytabs (Dancer Choreographers)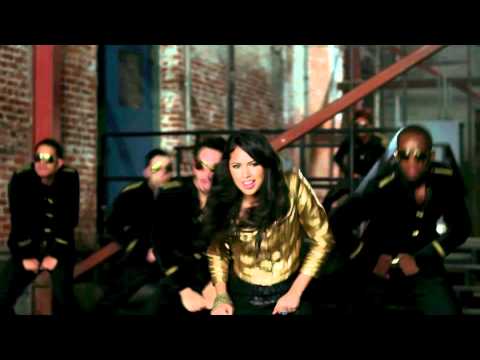 Nappytabs (Dancer Choreographers)
‹
›
Create new dance routines. Rehearse performance of routines. May direct and stage presentations.
Many dancers stop performing by their late thirties, but some remain in the field as choreographers, dance teachers, or artistic directors.
Most dancers begin formal training at an early age—between 5 and 15—and many have their first professional audition by age 17 or 18; becoming a choreographer usually requires years of experience.
Dancers and choreographers face intense competition; only the most talented find regular work.
Earnings from dancing are usually low because employment is irregular; dancers often supplement their income.
| | | |
| --- | --- | --- |
| | Personality | I'm creative |
| | Salary | $39,600/yr ($19.80/hr) |
| | Job Outlook | Average |
| | Education | High School diploma |