Small Business Owner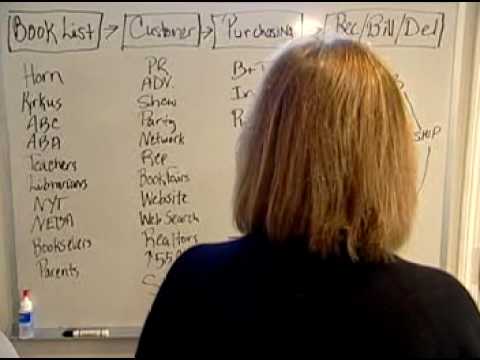 Small Business Owner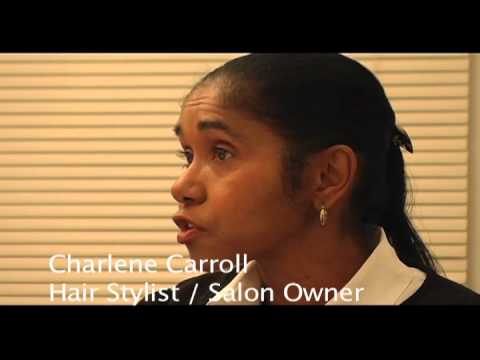 Hair Salon Owner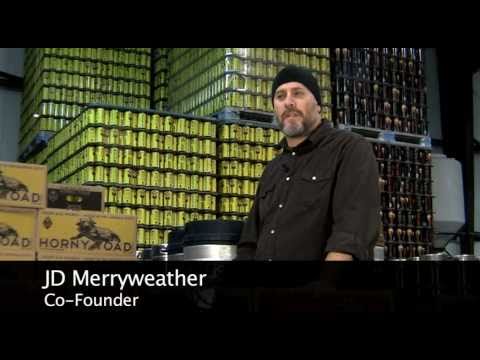 Microbrewer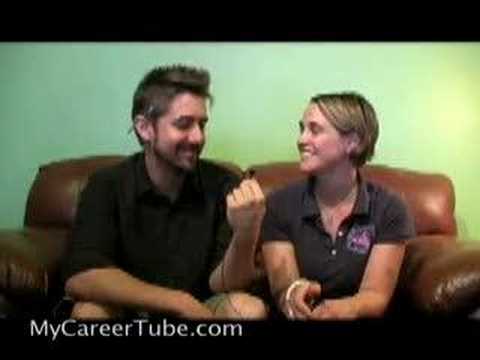 Cafe Owners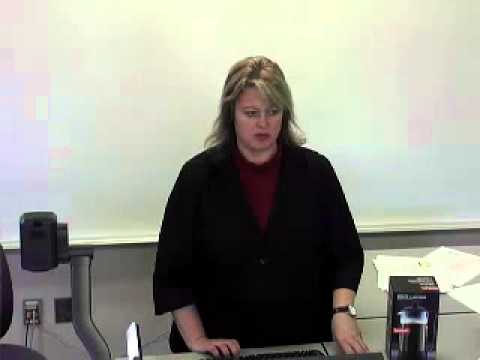 Coffee Roaster Business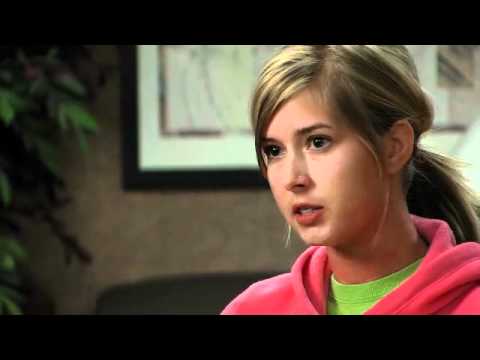 Business manager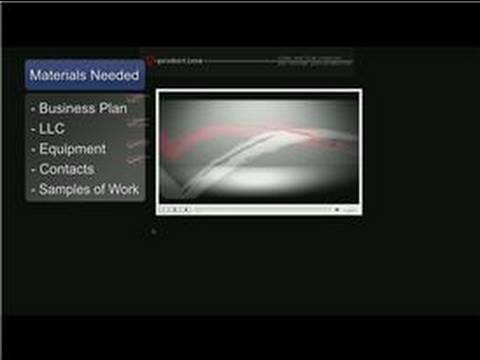 Video Production Company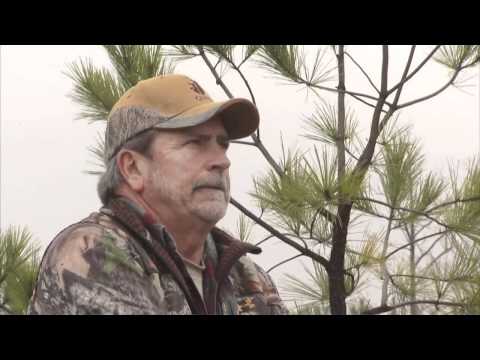 Rainbow Trout Farmer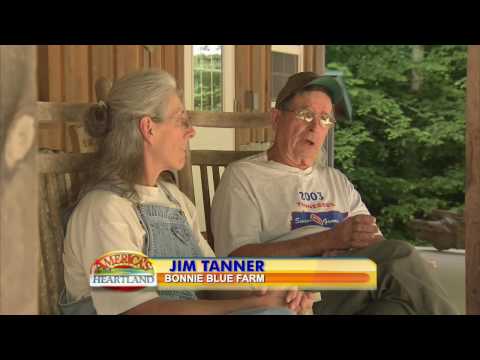 Goat Cheese Farmer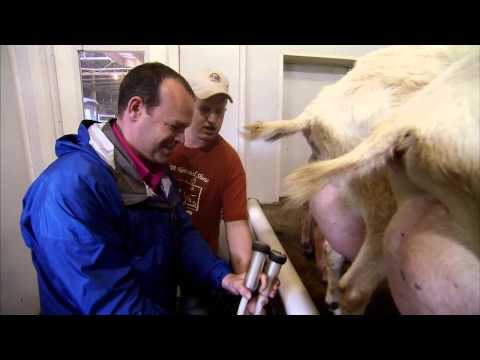 Goat Cheese Farmer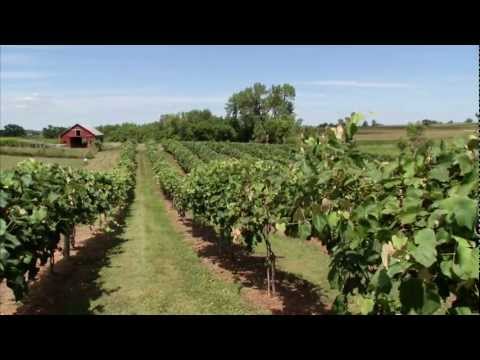 Grape Farmer, Winery Owner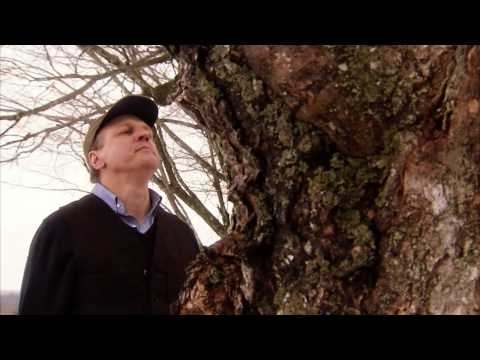 Maple Sugar Farmer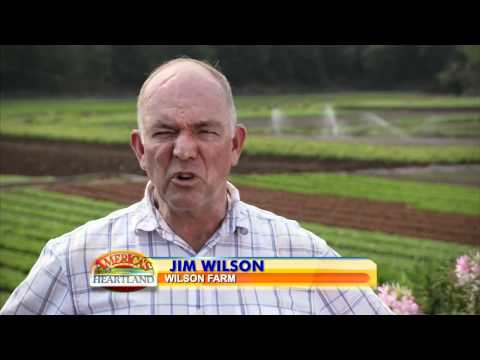 Family Farm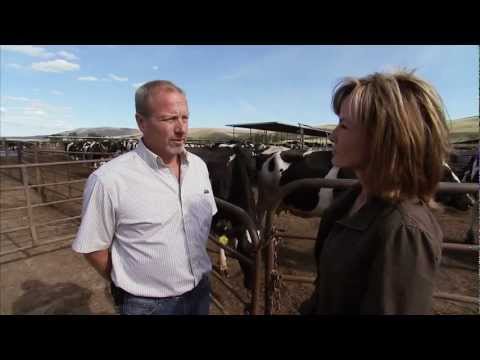 Dairy Farmer/Veterinarian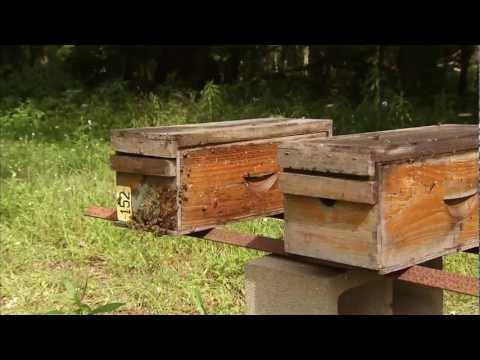 Bee Keeper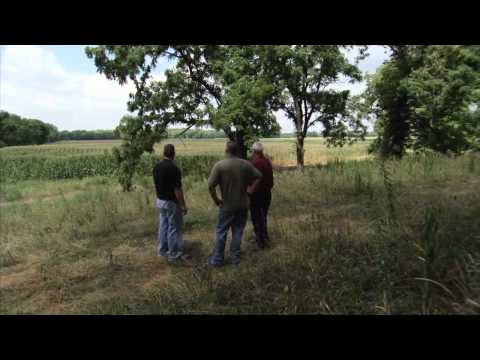 Corn Farmer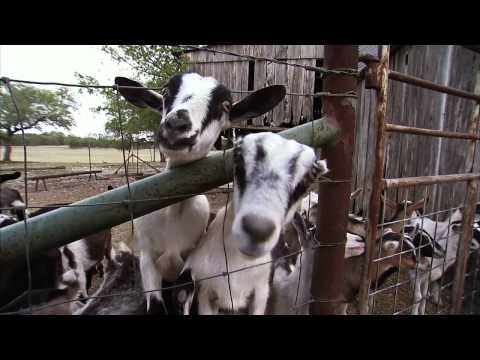 Goat Cheese Farmer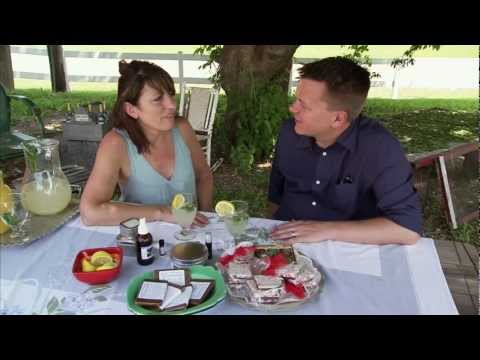 Mint Farmer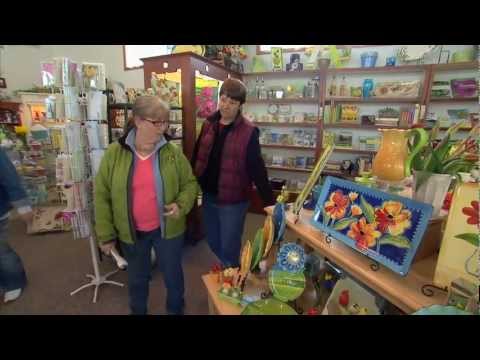 Tulip Farmer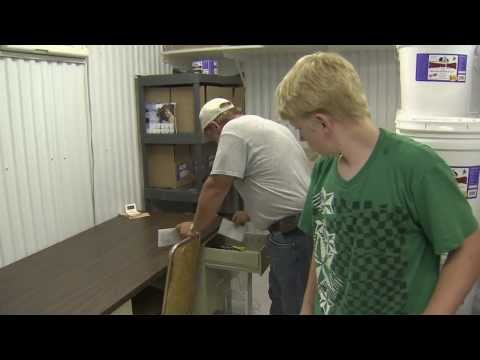 Sorghum Farmer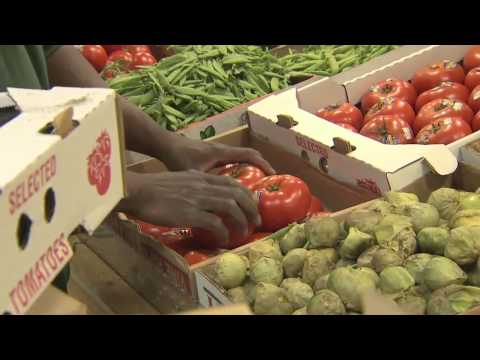 Hydroponic Tomato Farmer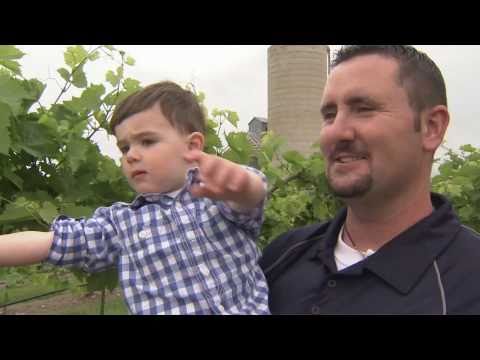 Grape Farmer, Winery Owner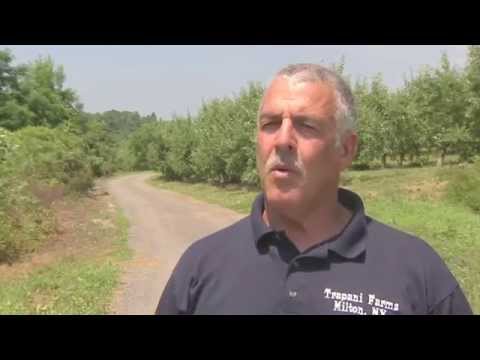 Apple Farmer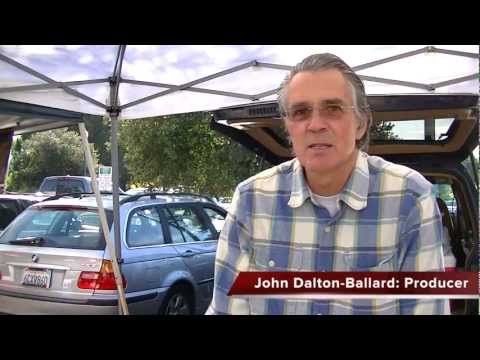 Farmers Market Vendors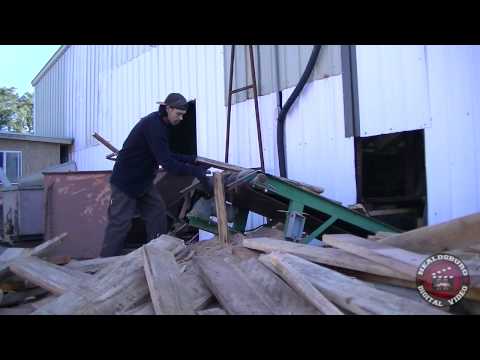 Lumber Miller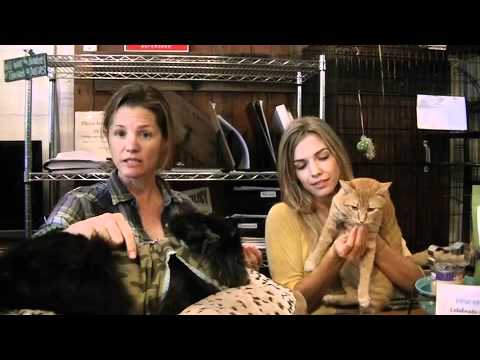 Pet Spa Business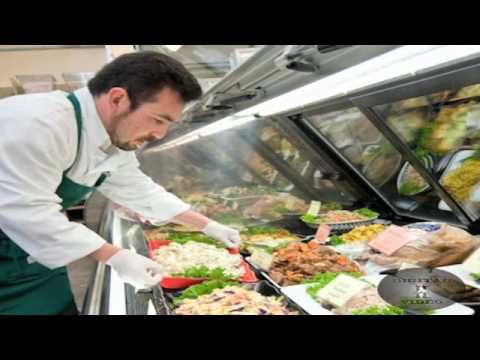 Natural Foods Market Owner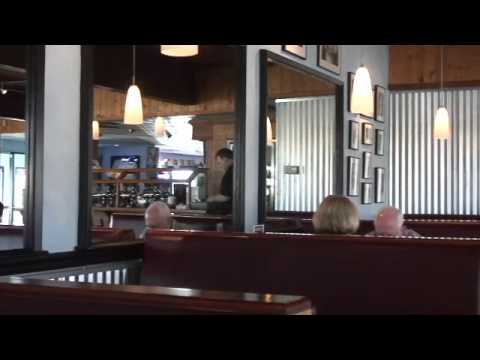 Pizza Restaurant Owner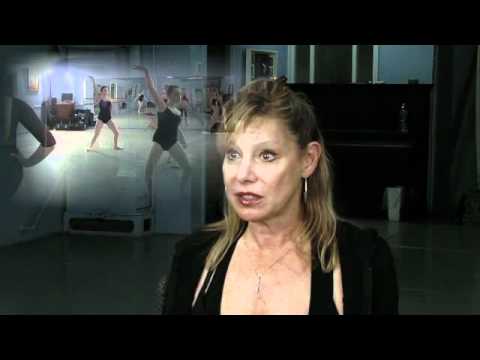 Ballet Teacher
‹
›
Small business owners own and manage their own companies (under $7 million and 500 employees).
There are many kinds of small business: stores, restaurants, gyms, laundromats, consultants, internet sales...
A Business Plan which shows how you will attract customers is beneficial.
You need to plan and manage money, buy materials, hire staff, and oversee the operation.
You may need business permits.
| | | |
| --- | --- | --- |
| | Personality | I'm good with people |
| | Salary | $0/yr ($0.00/hr) |
| | Job Outlook | Bright |
| | Education | High School diploma |