Farm and Ranch Managers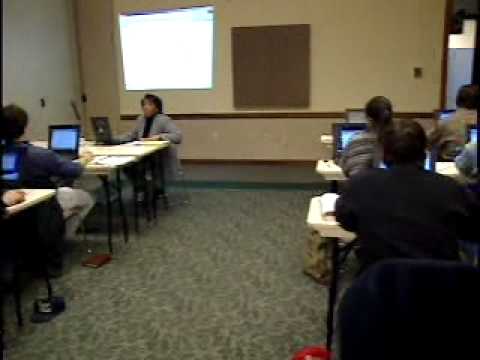 Farmers and Ranchers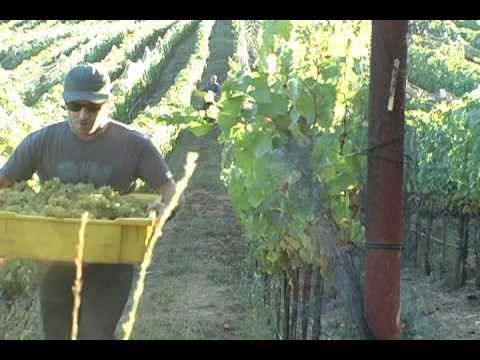 Grape Grower Winemaker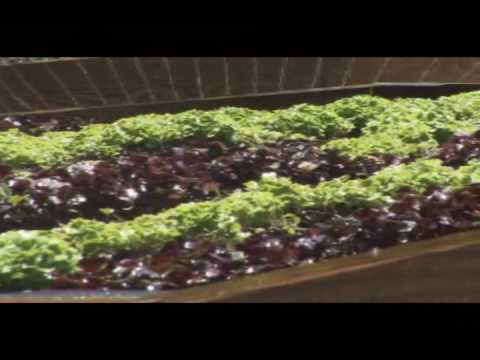 Biodynamic Rancher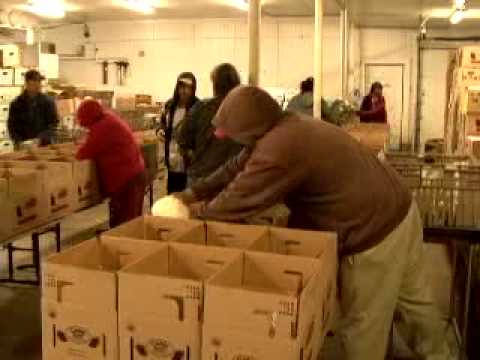 Organic Local Farmer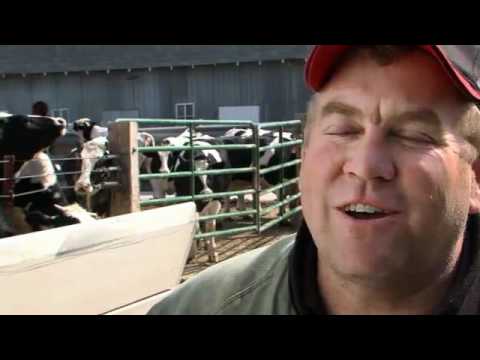 Farm Management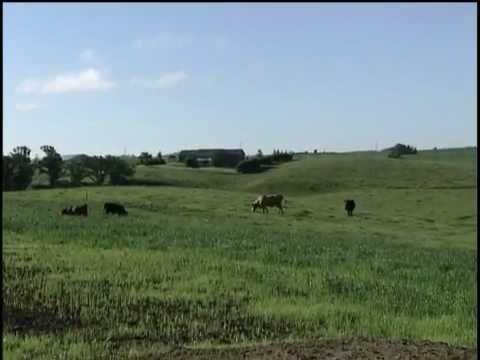 Cattle Rancher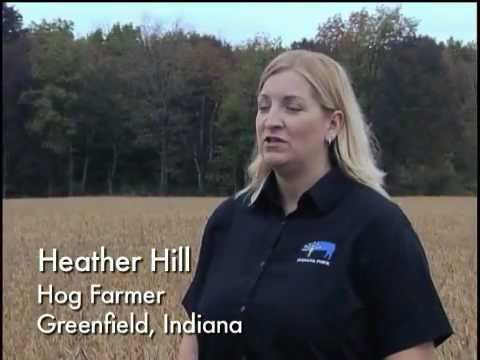 Hog Farmer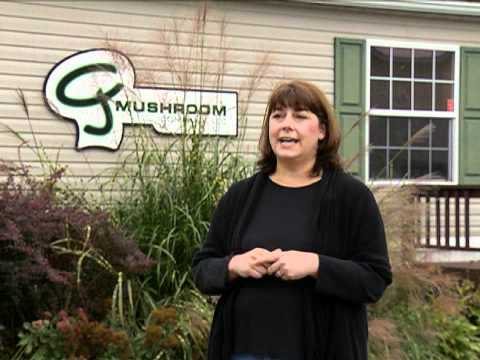 Mushroom Farmer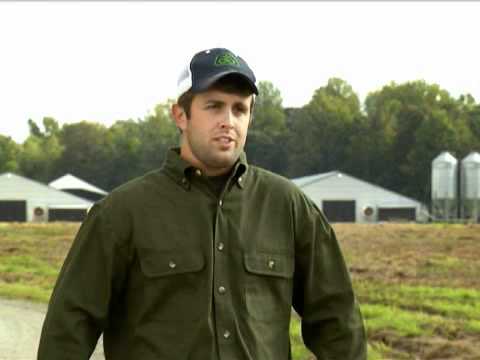 Chicken Farmer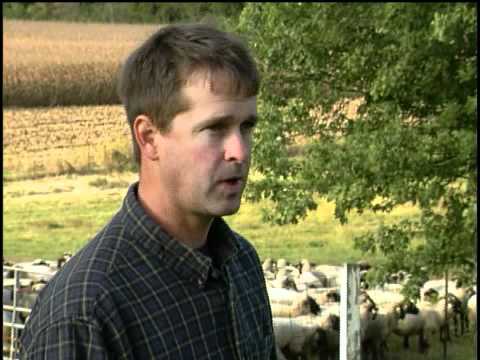 Sheep Farmer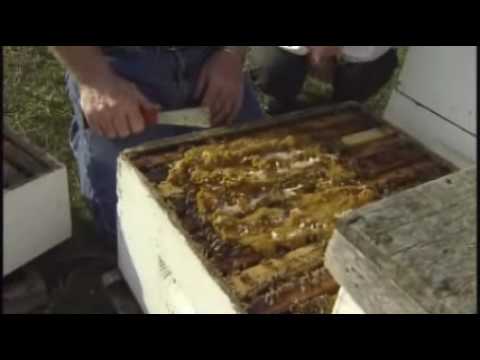 Bee Keeper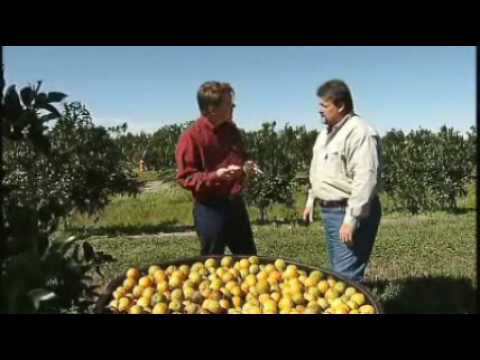 Orange (Juice) Farmer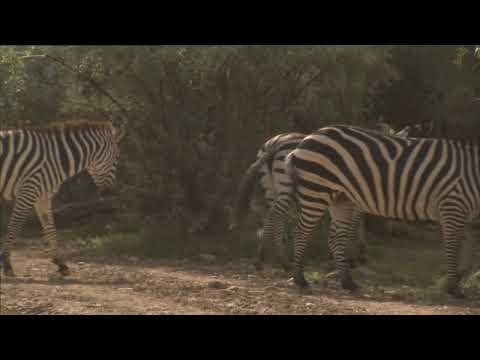 Zebra Breeder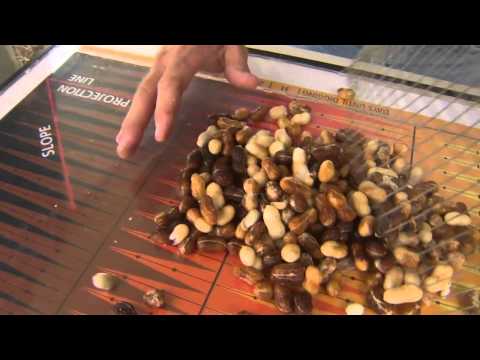 Peanut Farmer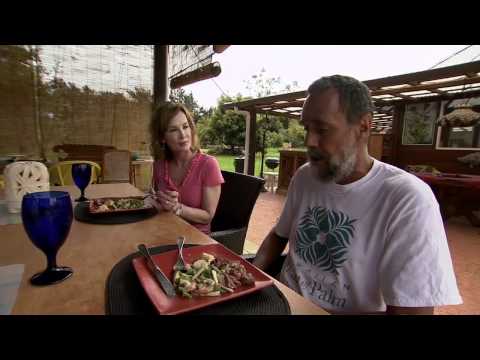 Heart of Palm Farmer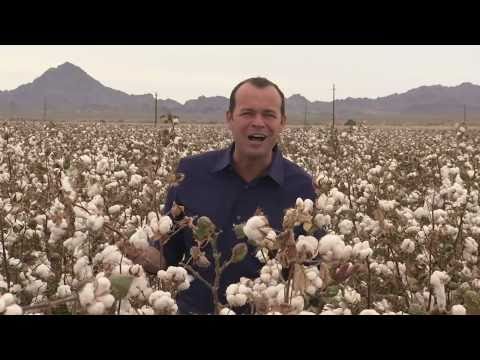 Cotton Farmer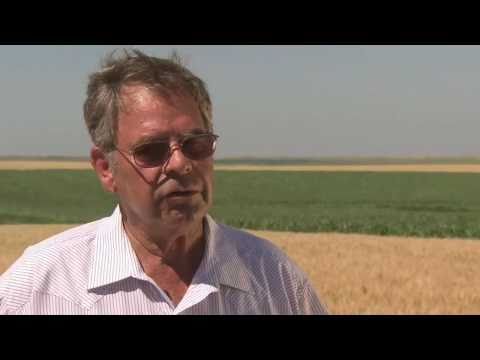 Wheat Farmer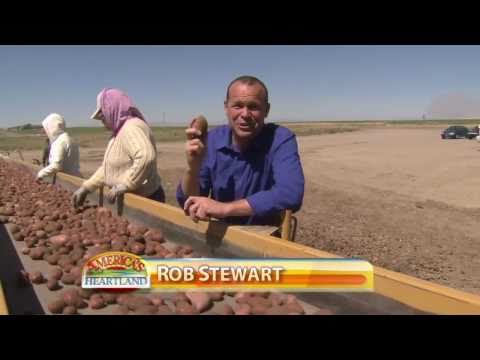 Potato Farmer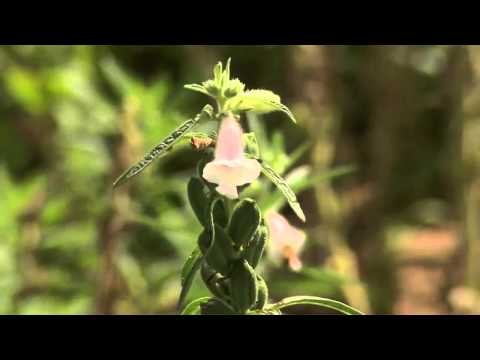 Sesame Seed Farmer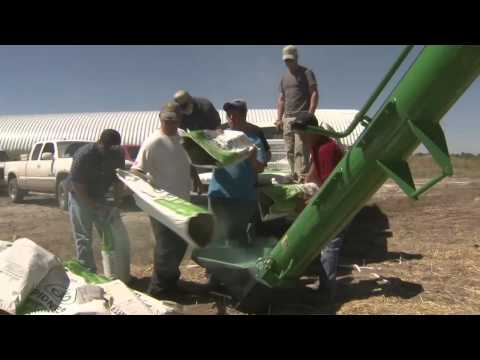 Barley Farmer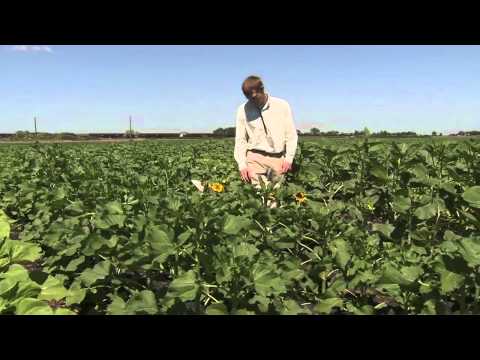 Sunflower Farmer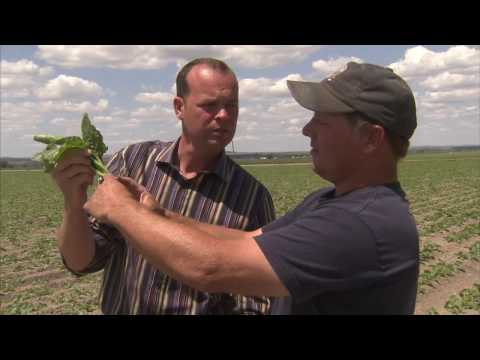 Sugar Beet Farmer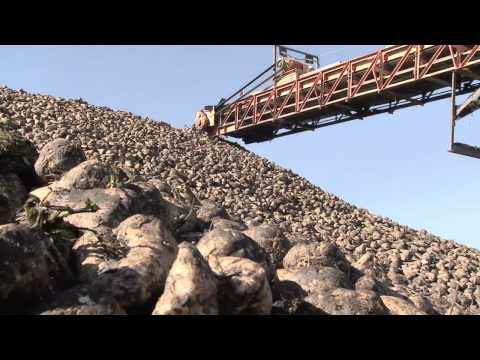 Sugar Beet Farmer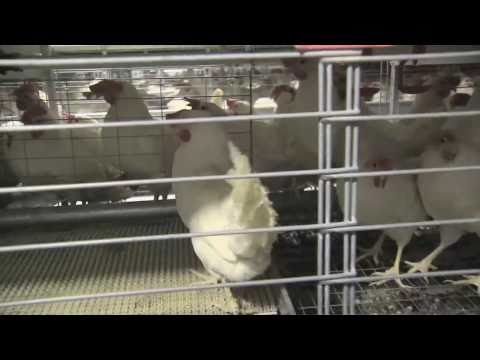 Egg Farmer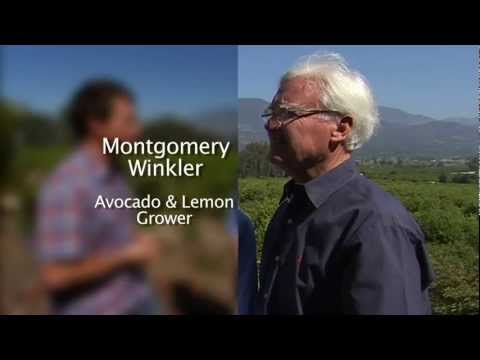 Avacado/Lemon Farmer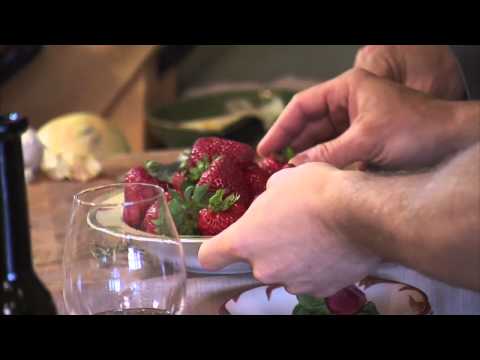 Vineyard Farmer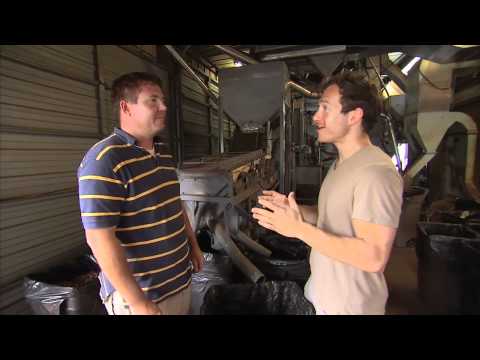 Pecan Farmer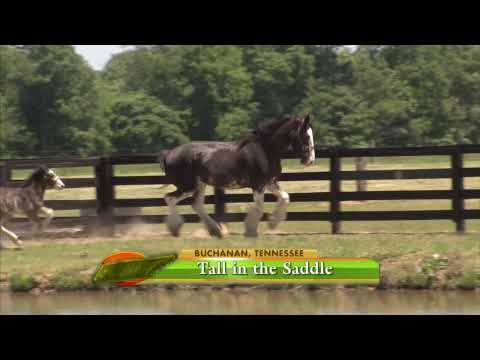 Clydesdale Horse Rancher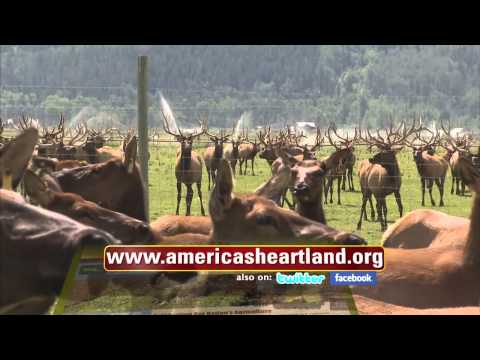 Elk/Bison Rancher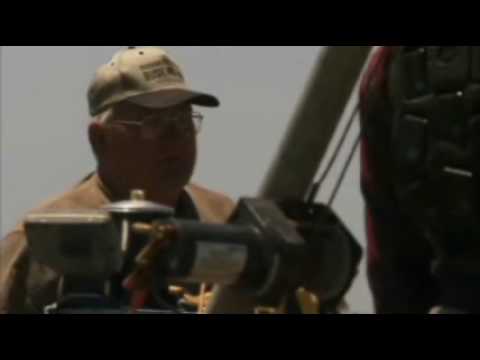 Clam Farmer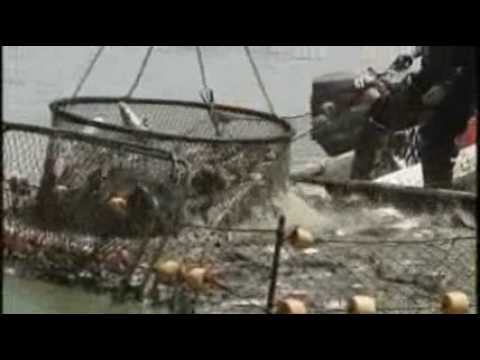 Catfish Farmer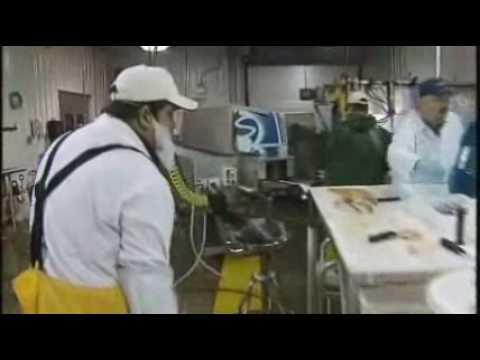 Indoor Fish Farmer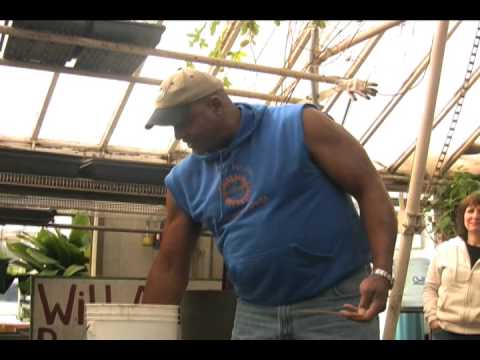 Indoor Perch Farmer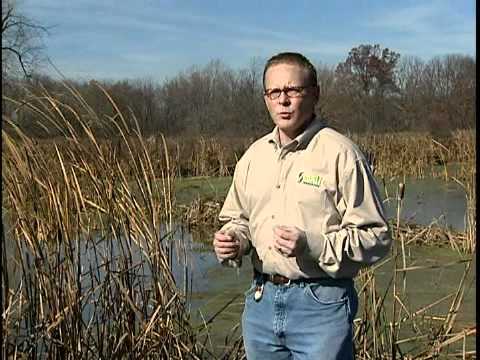 Indoor Perch Farmer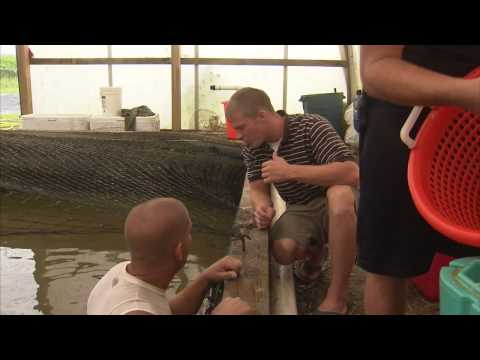 Indoor Shrimp Farmer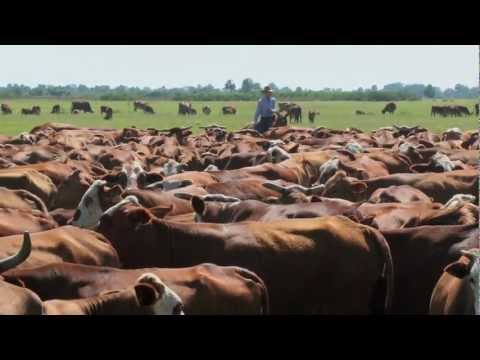 Cattle Rancher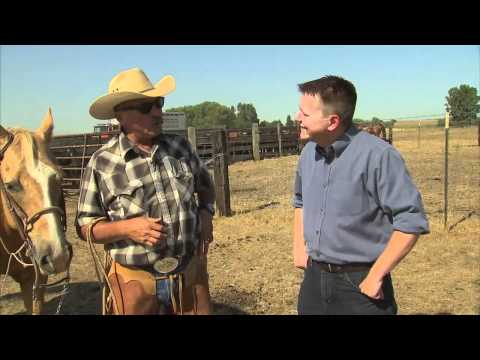 Cattle Rancher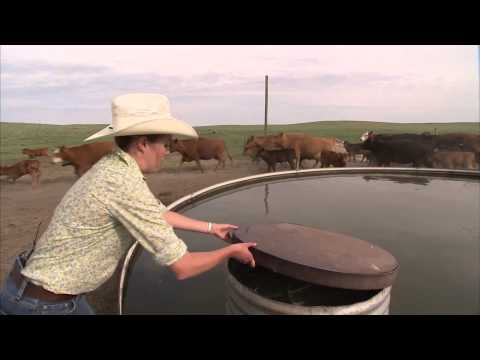 Cattle Rancher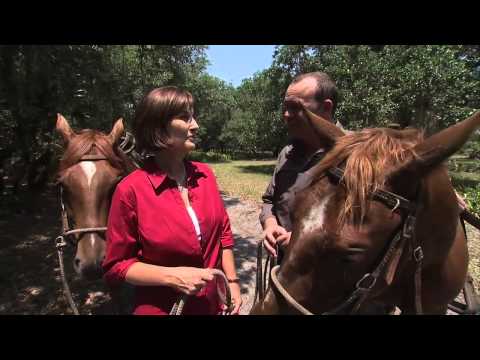 Cattle Rancher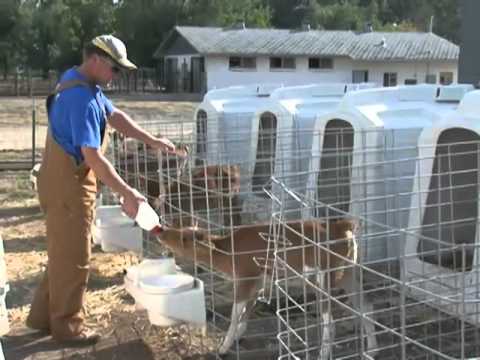 Dairy Farmer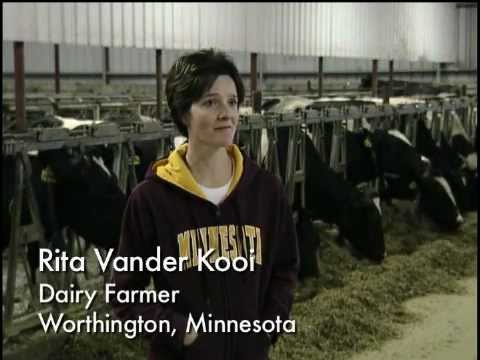 Dairy Farmer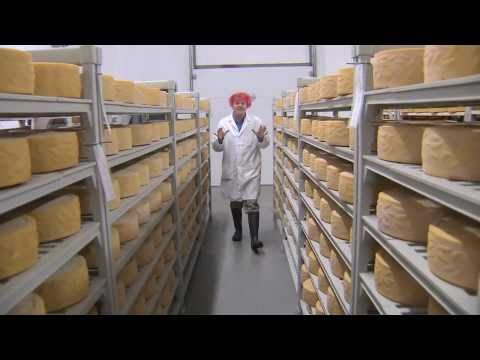 Artisan Cheese Dairy Farmer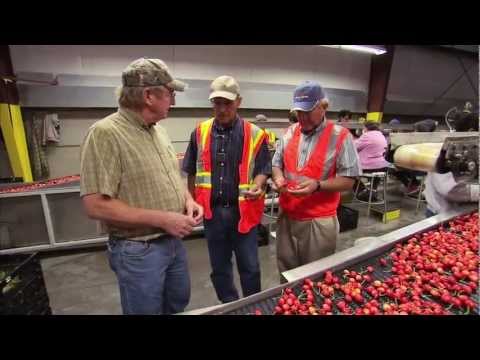 Cherry Farmer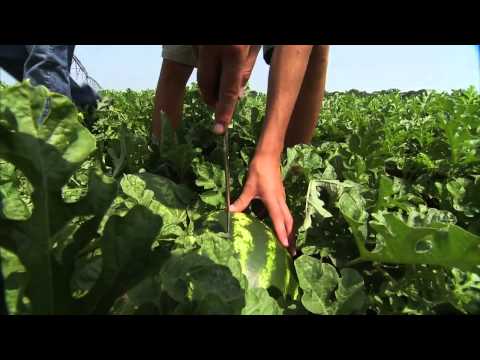 Watermellon Farmer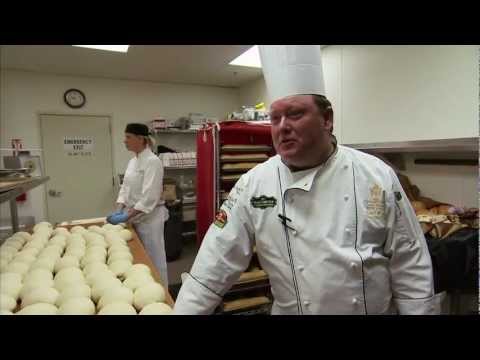 Wheat Farmer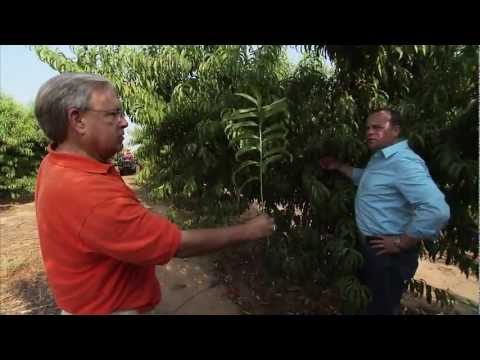 Peach Farmer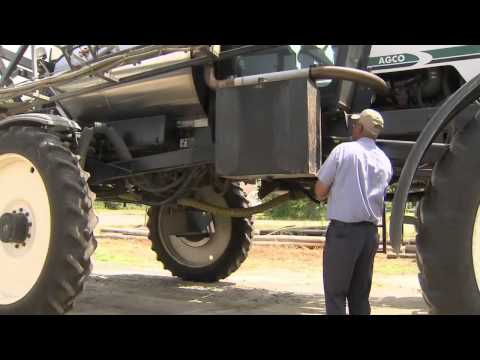 Soybean Farmer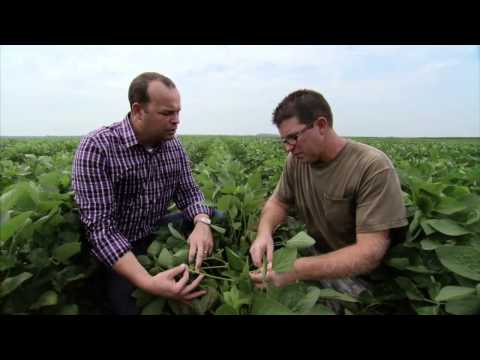 Soybean Farmer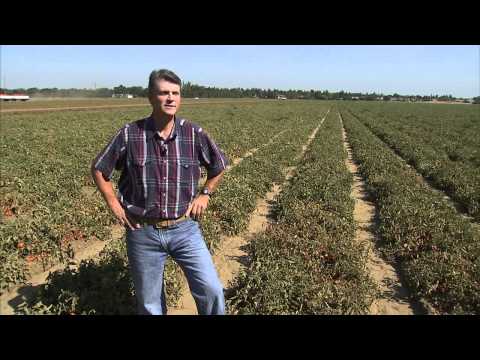 Tomato Farmer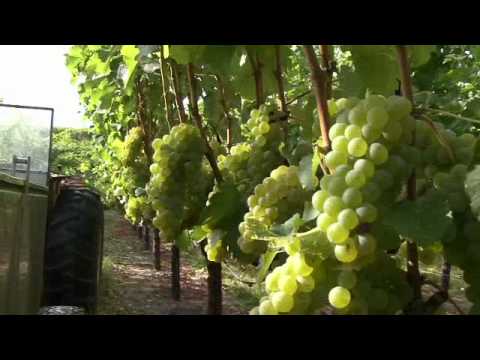 Vineyard Farmer
‹
›
Plan, direct, or coordinate the management or operation of farms, ranches, greenhouses, aquacultural operations, nurseries, timber tracts, or other agricultural establishments. May hire, train, or supervise farm workers or contract for services to carry out the day-to-day activities of the managed operation. May engage in or supervise planting, cultivating, harvesting, financial, or marketing activities.
Modern farming requires knowledge of new developments in agriculture, often gained through growing up on a farm or through postsecondary education.
Overall employment is projected to decline because of increasing productivity and consolidation of farms.
Small-scale, local farming, particularly horticulture and organic farming, offer the best opportunities for entering the occupation.
| | | |
| --- | --- | --- |
| | Personality | I'm good with people |
| | Salary | $64,660/yr ($32.33/hr) |
| | Job Outlook | Bright |
| | Education | Bachelors |