Civil Engineers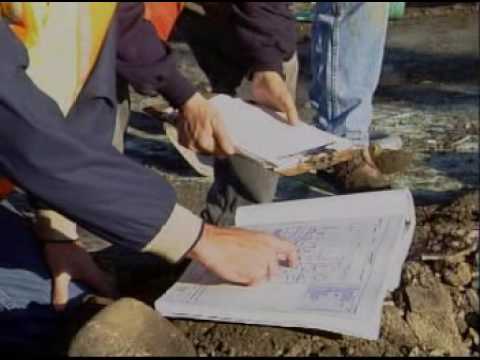 Civil Engineers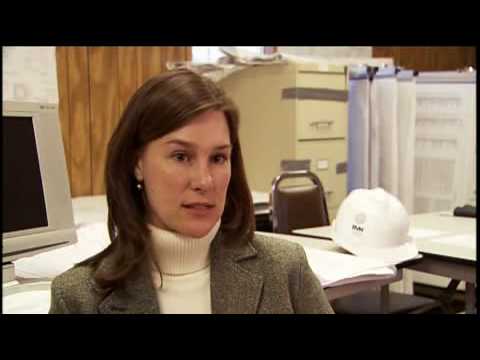 Structural Engineer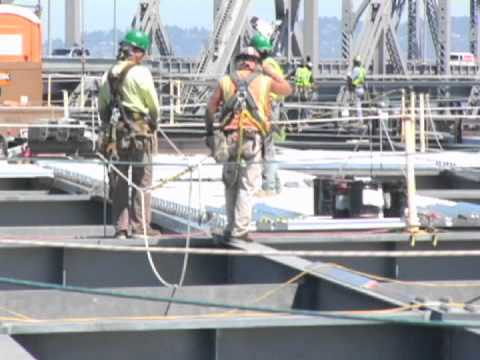 Bridge Engineer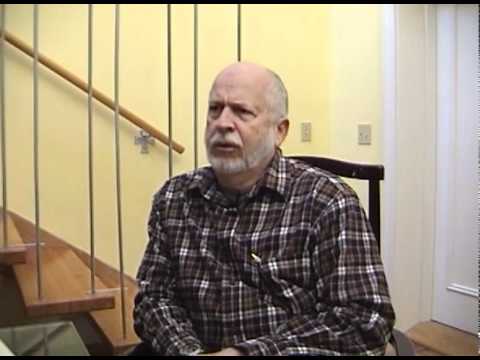 Structural Engineer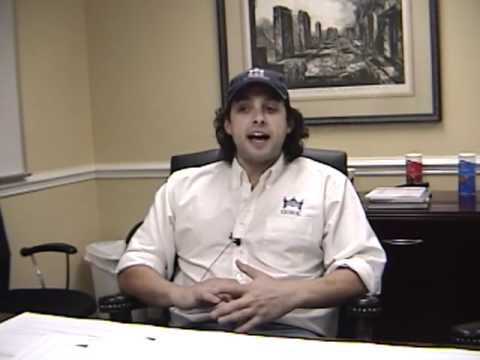 Structural Engineer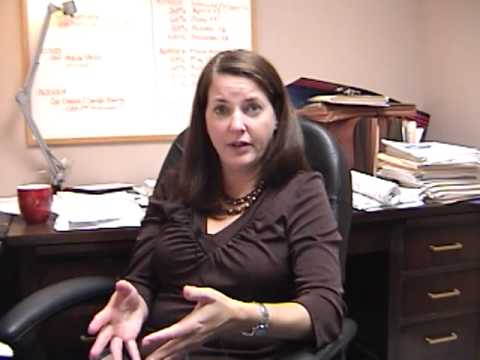 Roadway Engineer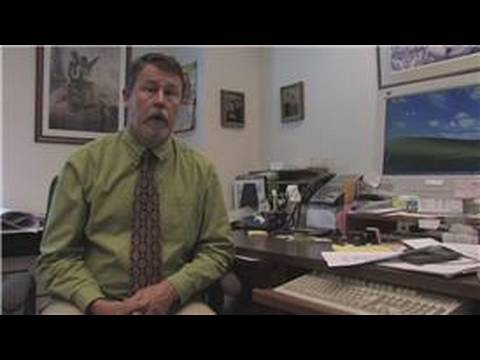 Civil Engineer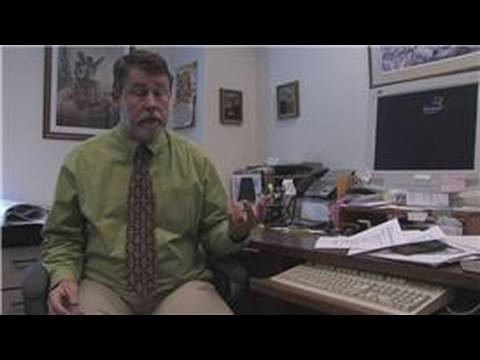 Civil Engineer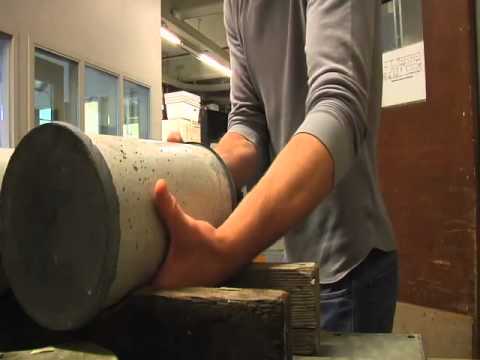 Civil & Environmental Engineer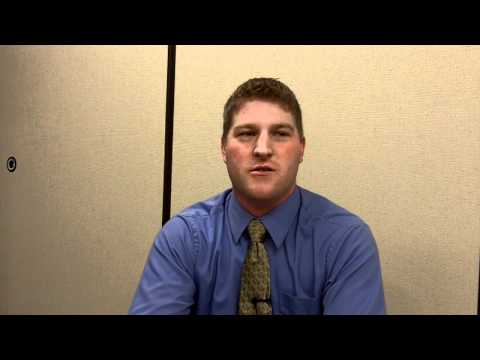 Civil Engineer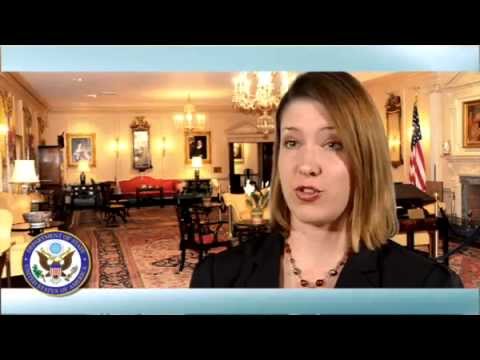 State Dept Construction Engineer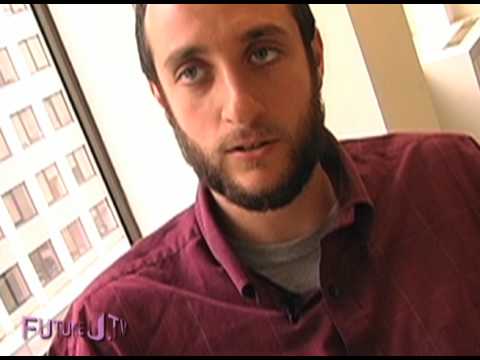 Civil Engineer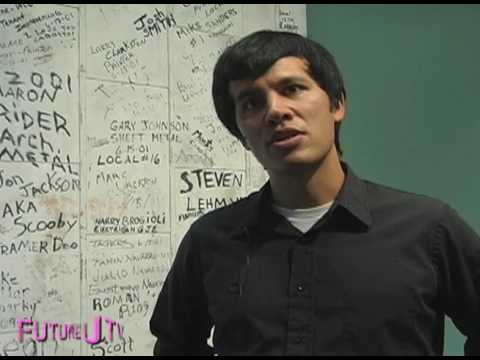 Environmental Policy Engineer

Structural Engineer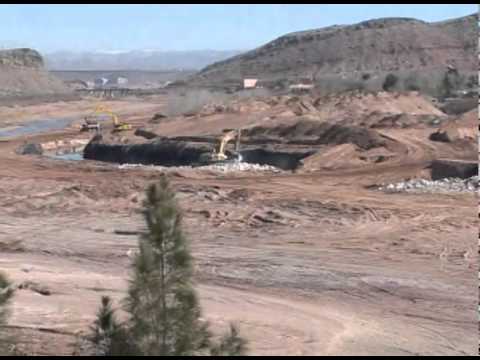 Civil Engineer
‹
›
Perform engineering duties in planning, designing, and overseeing construction and maintenance of building structures, and facilities, such as roads, railroads, airports, bridges, harbors, channels, dams, irrigation projects, pipelines, power plants, and water and sewage systems.
Employment is projected to grow about as fast as the average for all occupations, although growth will vary by specialty; overall job opportunities for engineers are expected to be good.
A bachelor's degree in engineering is required for most entry-level jobs, but some research positions may require a graduate degree.
Starting salaries are among the highest of all college graduates.
Continuing education is critical for engineers in order to keep up with improvements in technology.
| | | |
| --- | --- | --- |
| | Personality | I'm hands on |
| | Salary | $77,990/yr ($39.00/hr) |
| | Job Outlook | Average |
| | Education | Bachelors |